Let the sea set you free
NautiLoop
It all started with our great love for extreme sports always in contact with nature, we decided that this would be a lifestyle that we would enjoy every day of work and in which we would also make others enjoy, that is the concept that we wanted to create with Nautiloop, in an environment that meets all the necessary requirements due to its weather, beaches, and coves with their crystal clear waters, all of this is brought together by Ibiza; An island with an effervescent nightlife, Mediterranean gastronomy, a cosmopolitan lifestyle in friendly coexistence with rural life and the tranquility of the countryside, an indisputable and unique natural jewel in the art of creating «the magic» that makes those who feel it not I can forget her.
Discover the most remote places of this earthly paradise, and explore where most cannot go.
«Freedom cannot be conceived, it has to be conquered» (Max Stirner)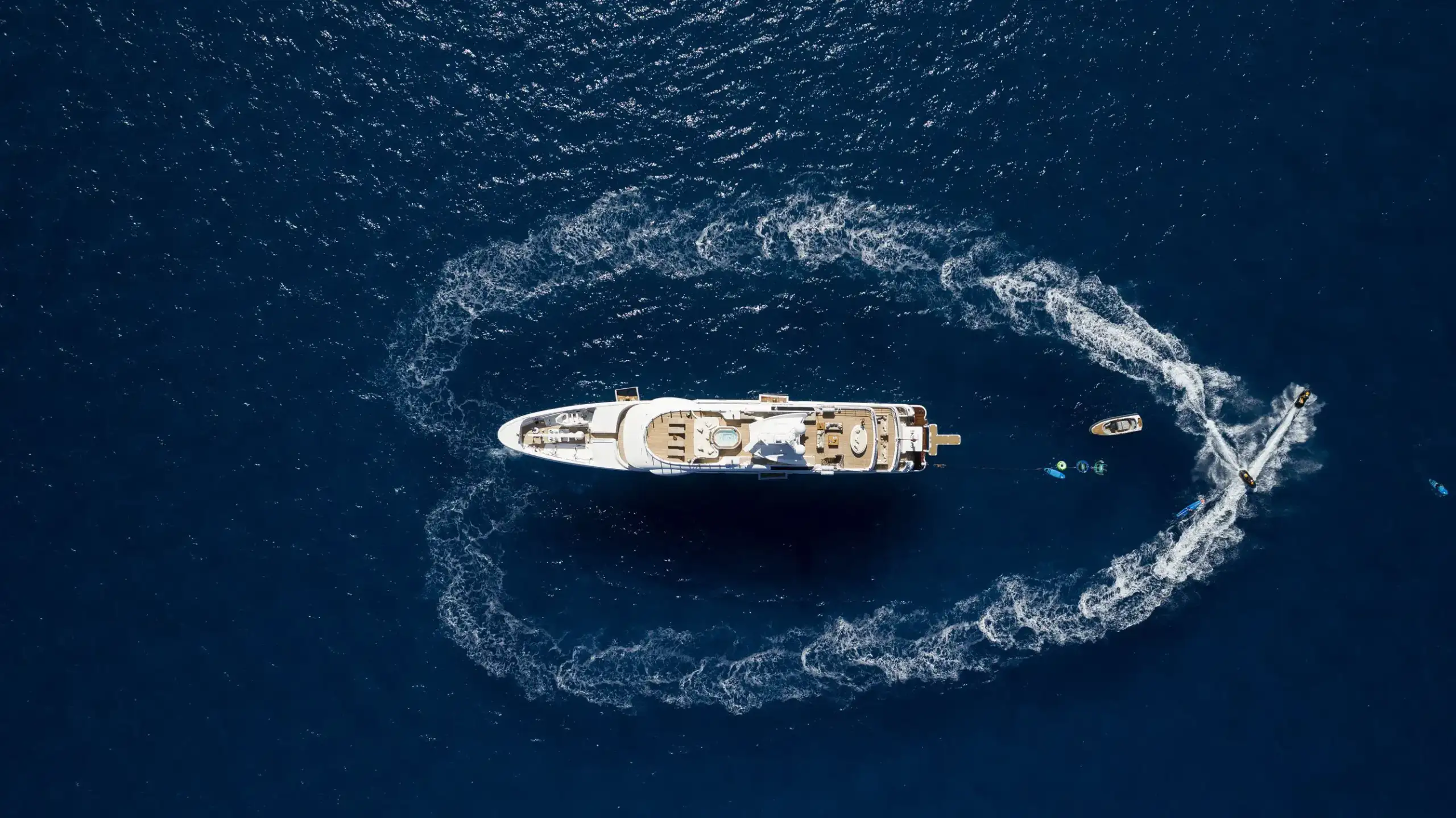 We will also offer private services to yachts located between Ibiza and Formentera, the services may be for hours and full-day private services with a jet ski instructor without the obligation of having a navigation license to enjoy the motorcycles and it would be charged by the hour or by the hour. full day + instructor service + fuel.